Information
Tim's Classic Parts
Kommerveldlaan 8,
6471HL, Eygelshoven
K.v.k. number: 81046855
IBAN: NL46 RABO 0361 5972 82

Method of payment:
In this webshop you can pay via iDeal, Bantontact, SofortBanking / DIRECTebanking, KBC / CBC, PayPal, or banktransfer.
Grace period:
The grace period is 14 days (for exceptions see returns). The buyer pays the return costs.
If you have any questions about this, send them to: info@timsclassicparts.nl
Who is Tim?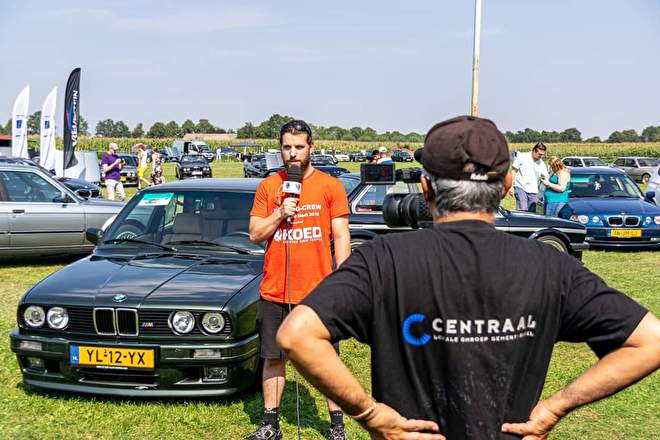 I started E30Fansite.nl in 2006, which resulted in the E30 Summer Meet and since 2016 I am also co-founder and chairman of the official BMW E30 Club Netherlands.
In 2020 I took the step as an entrepreneur in order to be able to provide the E30 enthusiasts with new parts.
I drive a 1990 325i M-Tech II myself: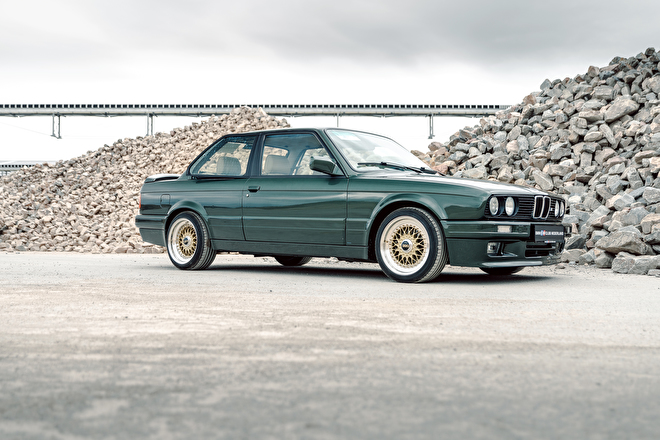 In addition, the E30 Clubauto is also in my driveway, this is a 318i from 1986: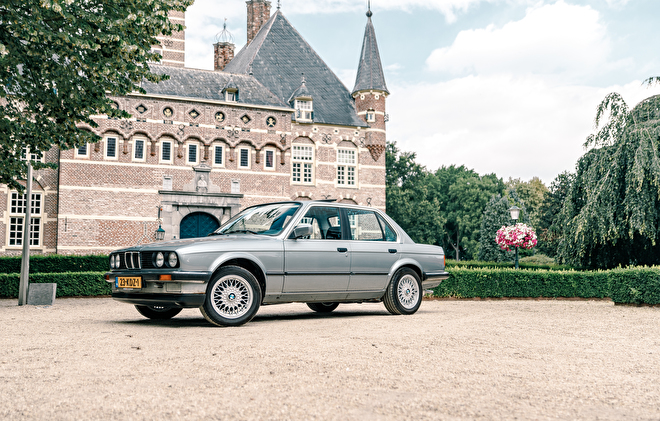 And I manage www.e30shop.nl for the E30 club, here you will find all kinds of club merchandise and E30 goodies!
Shopping cart
No items in shopping cart.
E30 Summer Meet 2023
Op 19 en 20 augustus 2023 vindt de E30 Summer Meet 2023 Powered by Tim's Classic Parts plaats! Over de 200 E30's verzamelen zich dan in Appeltern voor een heel weekend E30 fun! Hier is Tim's Classic Parts ook bij aanwezig met een stand.
Koop je tickets in de Ticketshop of bekijk meer info op de website.
BMW E30 Club Nederland
Ik ben mede-oprichter en voorzitter van de Nederlandse BMW E30 Club. Dit is een zeer actieve E30 club met over de 250 clubleden. We bezoeken en organiseren diverse uitjes, evenementen en toertochten elk jaar.
Als Clublid ontvang je ook leuke kortingen, waaronder bij mij!
Lijkt je dit ook wat, neem dan zeker eens een kijkje op de Clubsite.