Meguiar's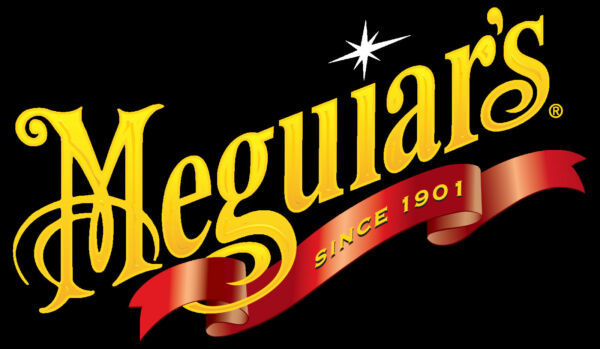 Are you looking for a detailing brand with a history? You have come to the right place at Meguiars. The brand started production more than a century ago and the American company continues to develop to improve the products and simplify the applicability, so that there is a suitable product for every car enthusiast. The extensive product line serves both the hobby cleaner and the professional car detailer.
Tim's Classic Parts is a supplier of Meguiar's products. If you are looking for an article that is not (yet) in the list, please contact us for a suitable offer.
Tussen 04-07-2022 17:00 en 10-07-2022 is er geen verzending van bestellingen! 11-07-2022 wordt er weer hervat met verzenden :)
Shopping cart
No items in shopping cart.
E30 Summer Meet 2022
Op 20 en 21 augustus 2022 vindt de E30 Summer Meet 2022 Powered by Tim's Classic Parts plaats! Over de 200 E30's verzamelen zich dan in Appeltern voor een heel weekend E30 fun! Hier is Tim's Classic Parts ook bij aanwezig met een stand.
Koop je tickets in de Ticketshop of bekijk meer info op de website.
BMW E30 Club Nederland
Ik ben mede-oprichter en voorzitter van de Nederlandse BMW E30 Club. Dit is een zeer actieve E30 club met over de 200 clubleden. We bezoeken en organiseren diverse uitjes, evenementen en toertochten elk jaar.
Als Clublid ontvang je ook leuke kortingen, waaronder bij mij!
Lijkt je dit ook wat, neem dan zeker eens een kijkje op de Clubsite.