E30 M-Tech I front spoiler splitter

The M-Tech I front spoiler splitter for the BMW E30.
Fits all M-Technic 1 front spoilers. Both for original and replica spoilers.Included in the set are the mounting clips to attach the lip. For this you need to drill some holes…

€ 165,00

E30 M-Tech II front spoiler splitter

The M-Tech II front spoiler splitter for the BMW E30.
Fits all M-Technic 2 front spoilers. Both for original and replica spoilers.Included in the set are the mounting clips to attach the lip plug & play without having to drill or…

€ 170,00

Showroom plates - Model series

Showroom plates - Model series

You can use these showroom plates during photo shoots, at meetings, in showrooms, etc.
Also nice to put a plate behind your windscreen or hang it at home, be creative!

Also see the other Showroom…

€ 12,00

Integrated E30 Cup Holder

Integrated E30 Cup Holder

It's been a thing since the build of the E30.... no cup holder in the E30!

Several attempts have been made to make something, but this integrated cup holder is next level!
Made with an original BMW cup…

€ 140,00

BMW Jigsaw Puzzle

BMW jigsaw puzzle: 1000 pieces!

For hours of fun, choose one of the 5 available BMW jigsaw puzzles!

Each puzzle consists of 1000 pieces and measures 48 x 68 cm.
It's up to you to choose your favorite photo, because you'll stare…

€ 30,00

Gift voucher

Tim's Classic Parts - Gift voucher

∙ Give a gift voucher to your partner, friends or family!
∙ Select the desired amount of the gift voucher in the menu.
∙ A personal discount code is provided that is valid on the entire…

E30 Neon Sign

BMW E30 Neon Sign

Light up your Garage/PC room/Mancave /Office/Any Room with this beautiful BMW LED Neon sign!

How to order:

∙ Select your model, there are various designs available
∙ Select the colour of the Neon Sign
∙…

€ 190,00

E30 Ashtray Lid "BMW Motorsport" front

E30 Ashtray Lid "BMW Motorsport" front

Give your interior some extra flair with this ashtray lid with ==BMW Motorsport===== engraving!

∙ Concerns an original BMW product
∙ Fits on the ashtray in the front center console
∙…

€ 80,00

E30 Boot lid cover leather

E30 Boot lid cover leather

You'll need this reproduction cover for an extra luxurious look for your trunk!
You simply mount it against the inside of the boot lid with the supplied clips.Note: Due to the size of this product,…

€ 195,00

Kneepanel LHD

BMW E30 Fiberglass kneepanel for LHD E30∙ Original looks
∙ Very strong due to the glass fiber
∙ Does not sag
∙ Perfect fit, sample unit in the picture is in our Club car!
∙ Adjustable for the OBC chime and / or headlight…

€ 115,00

16" BBS Center Cap - Style 5

16" BBS Center Cap - Style 5​

The 16" BBS center caps are in the opinion of many, simply not nice. With this set of center caps you create the look as you know it from the E30 14" and 15" BBS rims.

∙ 4 wheel caps for the BMW…

€ 180,00

E30 M-Tech II brake air ducts

E30 M-Tech II brake air ducts

Do you want to mount an M-Tech II body kit on your E30? Then you also need these extended brake air ducts that connect the M-Tech II front spoiler to the plate at the brakes, thus ensuring the brakes…

€ 90,00

15" BBS Center Caps - 171mm

15" BBS Center Caps - 171mm

The 15" BBS center caps are becoming rare and are terribly expensive new and the price continues to rise.
This set is a very nice alternative!∙ Set of 4 center caps for the BMW E30 15" BBS rimsAlso…

€ 190,00

Fuel Line Hose Cover

Fuel Line Hose Cover

∙ Made from fibreglass and will not rot like the original metal versions.
∙ Durable
∙ Perfect fit
∙ Not compatible with the early model VVFL (1982-1985)

Optional: 4 new, original plastic nuts for…

€ 60,00

LHD - E30 Floor Mats - Convertible

Floor mat set for the E30 Convertible, left-hand-drive

∙ On the front 2 mats you have a choice with or without BMW logo on the corners.
∙ The mats are made of a thick, durable velvet and with 100% fit!
∙ The edge can be…

€ 60,00

LHD - E30 Floor Mats - Sedan/Touring/Baur/M3

Floor mat set for the E30 Sedan/Touring/Baur/M3, left-hand-drive

Not suited for the 325iX, these can be found here.

∙ On the front 2 mats you have a choice with or without BMW logo on the corners.
∙ The mats are made of a…

€ 60,00

Door Handles "///M-Technic"

E30 Door Handles "///M-Technic"

Set of 2 OEM door handles with "///M-Technic" engraving. Have been repainted.
Includes a set of new mounting screws.

€ 99,00

Smart Multi-Gauge 4in1

Smart Multi-Gauge 4in1

All in one compact display hidden in a console button switch.

∙ Voltmeter
∙ Oil pressure
∙ Oil temperature
∙ Coolant temperature
Available in BAR/C and PSI/F. If you need the PSI/F variant, please…

€ 185,00

Trunk storage box

Trunk storage box - battery cover

High-quality replica of the storage box that is placed on the rightside of the trunk on top of the battery cover.
This storage box is very handy to store the loose items in the E30 trunk neatly…

€ 120,00

Armrest Leather

E30 Black Leather Armrest

Please note: delivery time of this product is currently unknown! If you want to order an armrest, you must agree with the long delivery time :)

∙ Handmade armrest
∙ Made with high quality black…

€ 195,00
Welcome
Welcome to Tim's Classic Parts!
In this webshop you will find the parts range of Tim's Classic Parts.
Conveniently divided into categories, put the parts you want in the shopping cart and pay quickly and safely :)
Tim's Classic Parts is dealer of: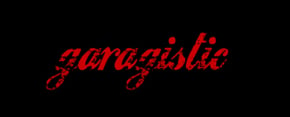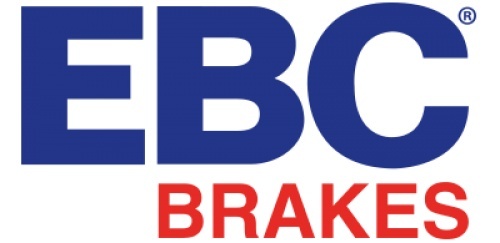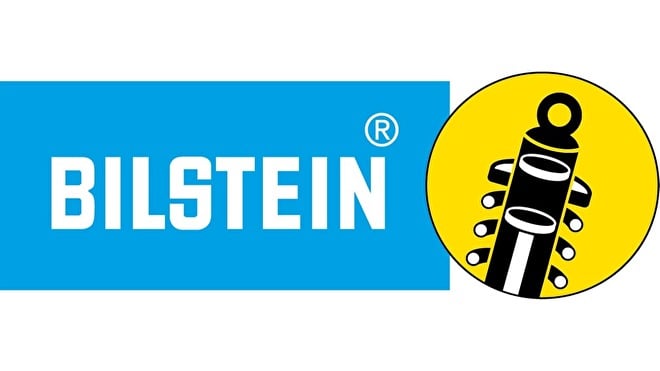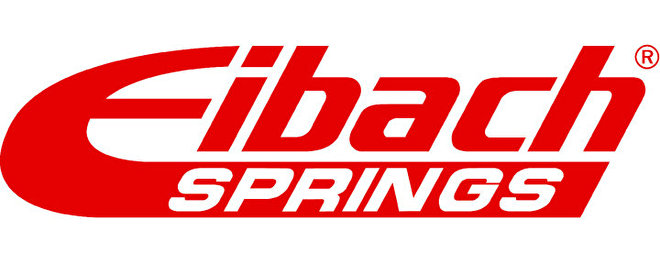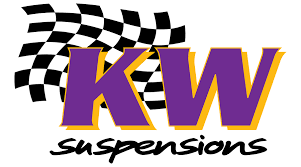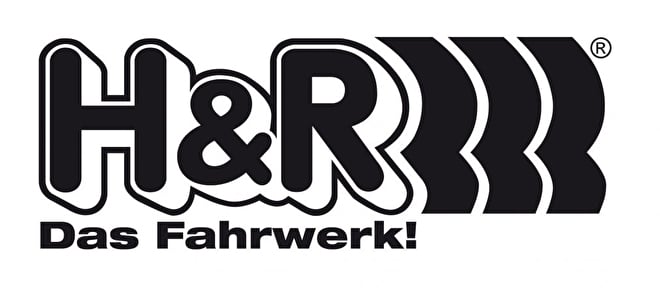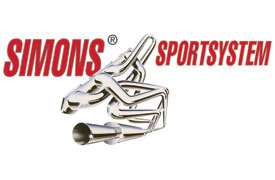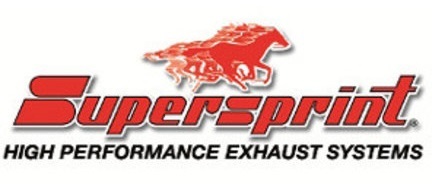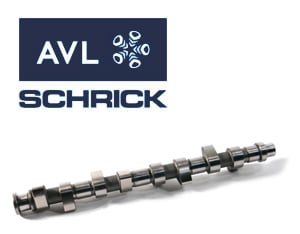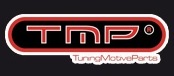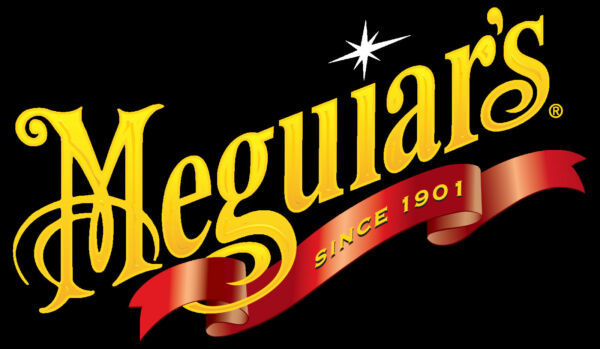 Looking for E30 Club Goodies?
Please visit our partner www.E30Shop.eu
If you want to save on shippingcosts and combine orders, please contact me before ordering.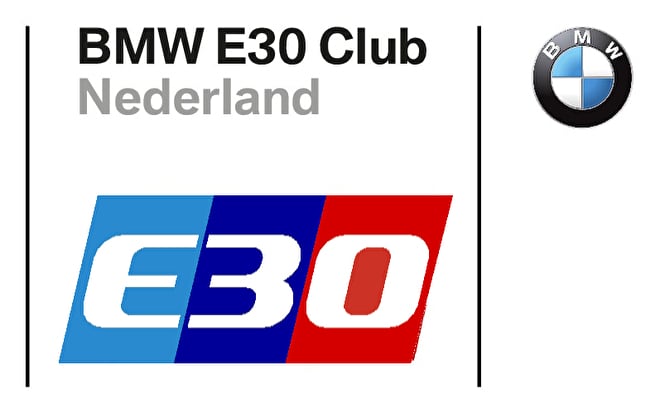 Shopping cart
No items in shopping cart.
E30 Summer Meet 2023
Op 19 en 20 augustus 2023 vindt de E30 Summer Meet 2023 Powered by Tim's Classic Parts plaats! Over de 200 E30's verzamelen zich dan in Appeltern voor een heel weekend E30 fun! Hier is Tim's Classic Parts ook bij aanwezig met een stand.
Koop je tickets in de Ticketshop of bekijk meer info op de website.
BMW E30 Club Nederland
Ik ben mede-oprichter en voorzitter van de Nederlandse BMW E30 Club. Dit is een zeer actieve E30 club met over de 250 clubleden. We bezoeken en organiseren diverse uitjes, evenementen en toertochten elk jaar.
Als Clublid ontvang je ook leuke kortingen, waaronder bij mij!
Lijkt je dit ook wat, neem dan zeker eens een kijkje op de Clubsite.